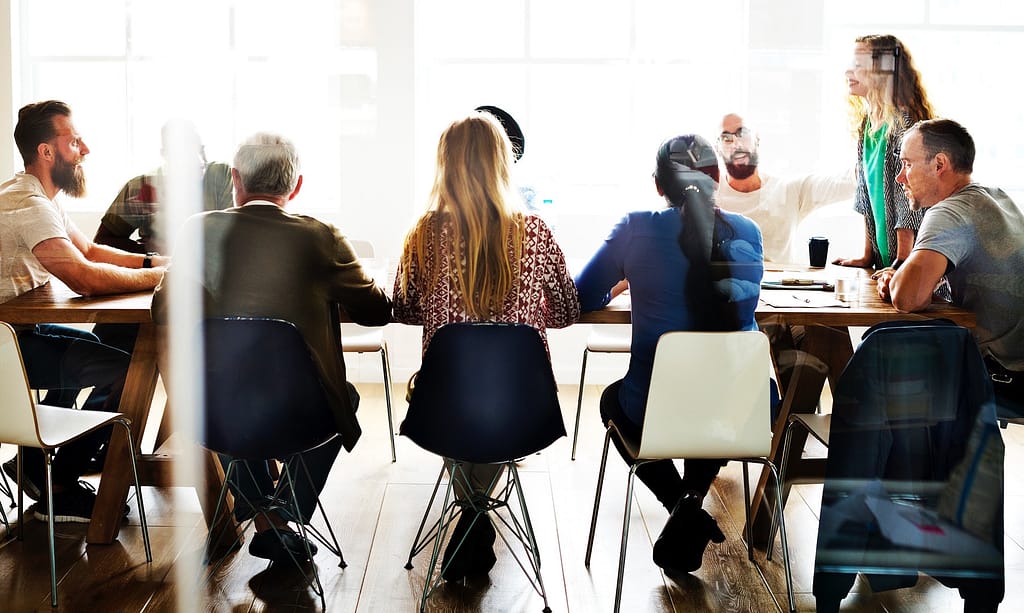 Better understand the importance of leadership and how leadership is incorporated into ISO standards.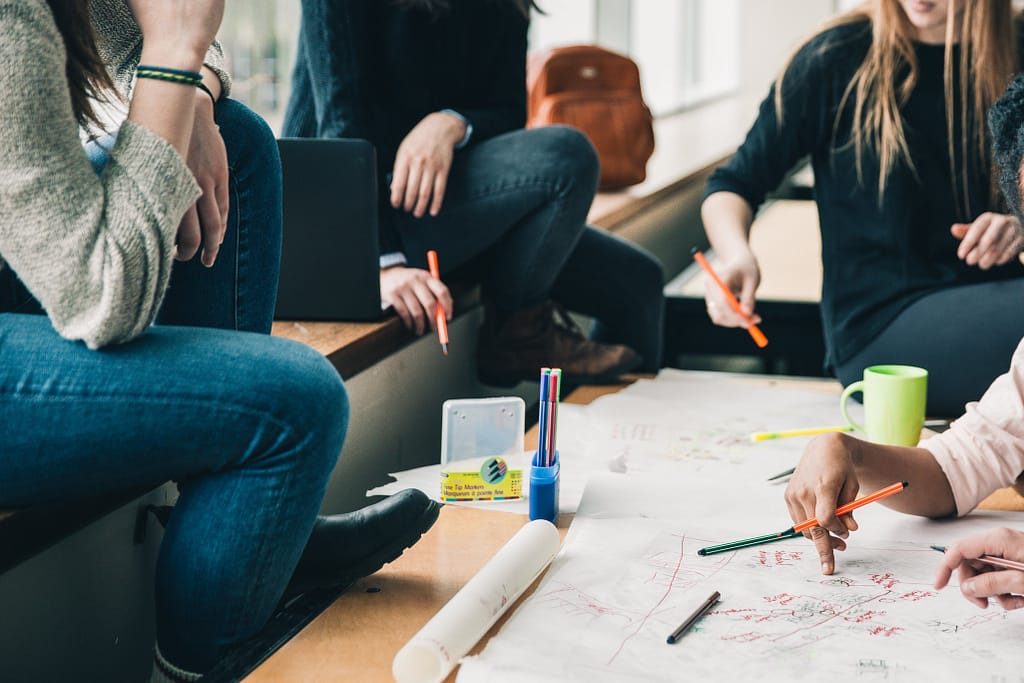 Undergoing an ISO conformity assessment process has a number of benefits for an organisation. Firstly, it provides consumers and other stakeholders with added confidence. Getting certified with one of ISO's management system standards, such as ISO:9001:2015, is a way of showing outsiders that the organisation has an effective quality management system in place.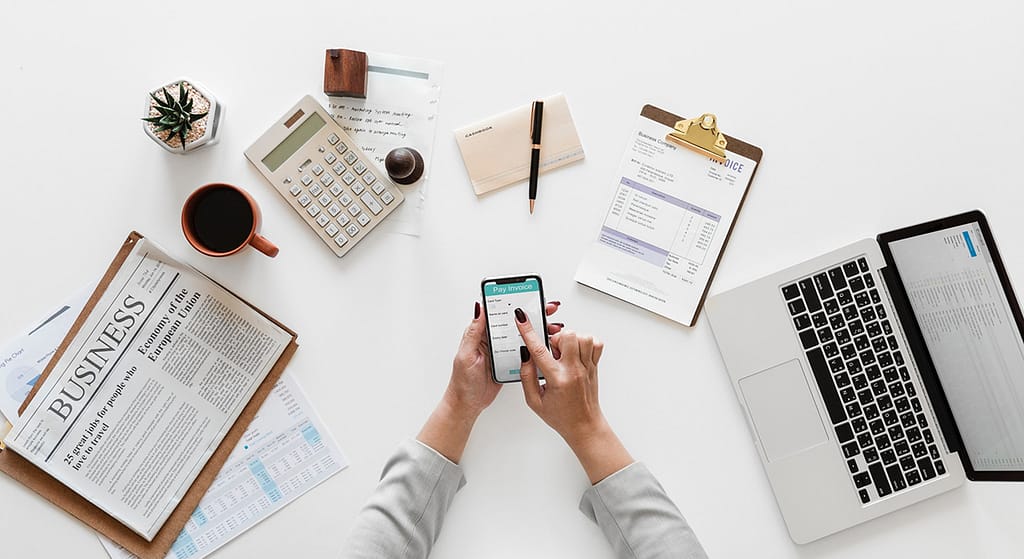 In versions prior to 2015, 'knowledge' was only partially addressed. ISO 9001:2015 highlights and better acknowledges the significance behind Organisational Knowledge and its ability to influence future success factors of the organisation.