YOUR LINK TO
BUSINESS EXCELLENCE
Our deepest desire and purpose is to help grow great companies.
Our deepest desire and purpose is to help grow great companies.
A hallmark in the field of business excellence.
We offer ISO certification services through audits, evaluation and validation of our clients' business activities, products, services and facilities. Wynleigh International Certification Services works with organisations of all type, size and sector, to build their sustainability and brand equity. Our focus is placed on offering services to the Southern African Development Community (SADC).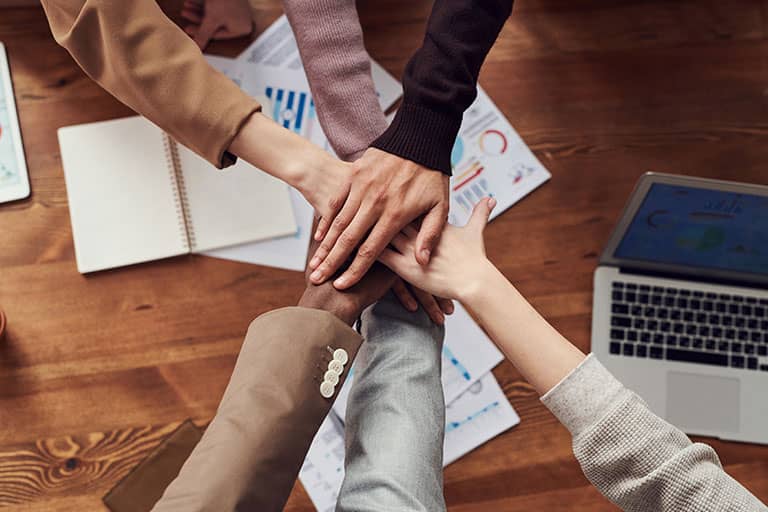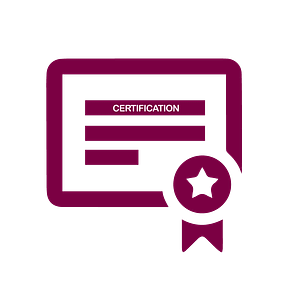 Wynleigh International Certification Services
 certifies clients against a wide range of standards. These include, but are not limited to: ISO 9001, ISO 14001, ISO 45001 and
Excellence Through Stewardship.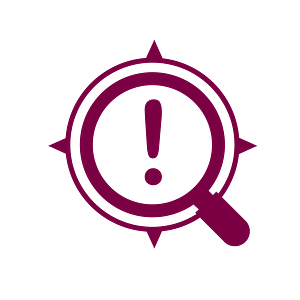 Our Risk Assurance Service aims to assist our clients in improving their brand's reputation, through promoting their certified status. We use a process of engagement, with your customers, surveying satisfaction levels and using this to drive performance improvement.
We have an affinity for organisations that are serious about their sustainability, have a passion for excellence and are wanting to prove this to the world.
"Our team has never been closer and not only are we seeing huge benefits in our operating system we are now seeing the financial benefits from removing certain risk in our business that we were not capable of even identifying in the past."
Christina Pillay
2022-08-06
Adding value is at the heart of Wynleigh International Certification Services. With ISO Systems Certification 'the Wynleigh way', you can rest assured that our audit team of specialists and tehnical experts in the field do not approach systems with a one size fits all checklist. The Wynleigh team seeks to understand our unique client, their unique approach, their objectives, and what's important to them. The audit process, technical jargon of the ISO Standards, the pressure to meet customers expectations, along with several other sources of stress, many times bring fear and intimidation during an audit with auditees, but our specialist teams are down to earth and patient, and with their passion for the subject, Audit rooms can quickly be transformed from interrogation rooms into those unforgettable educational and value adding experiences. 'Wynleigh offers more than just the Certificate'… is a recurring sentiment offered not by just our loyal clients, but by our newcomers, auditors and staff alike. Maybe it's time to try Certification, the Wynleigh Way… Ops Manager Christina Moodley
Ashleigh Cunningham
2022-08-05
Undoubtedly the most advanced Certification body in the country… The Wynleigh Team is going to make a huge difference in the Southern African economy by improving the way that businesses go about doing things. Keep up the great work!
The undisputed experts in alll things to do with ISO certification. The Wynleigh team explained the process and benefits so simply & clearly.